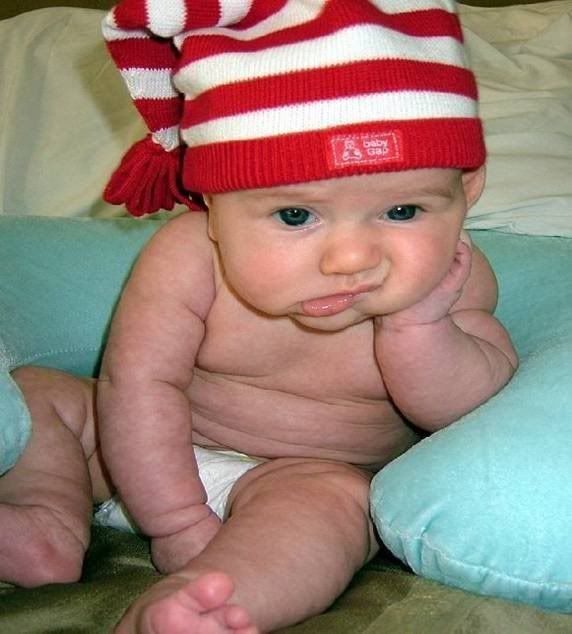 'We're going to name him Phenomenal...
no wait... Megatron... Magnesium!'
• America has been knocked off after a 16-year reign at the top of the
World's-Richest-Man List
. Make way for the stinkinest-rich guy with the coolest, most G'd-up name ever...
Carlos Slim
(Not a Pimp Name)
• We read some of your worst baby-name submissions, and edge closer to that chick on Facebook having to name her baby
Megatron
.
• We'll review
Love & Understanding
, the new record from Quannum collective member
Joyo Velarde
. It's a nice, varied mix of soul, R&B and funk with a few tweaks and hip-hop touches courtesy of producers like Jake One, Headnodic and RJD2.
• More of your Big Ben reaction, and Angels outfielder Torii Hunter going
RACE WAR
on dark-skinned Hispanic ballplayers (okay, that's an exaggeration).
Send us your take! Email the program at
thebeatdoctor@verizon.net
and let us know what you think!